I watched two movies yesterday while I was cleaning up my place.
The

Wackness
and
Batman Begins
(not the new one called The Dark Knight). The
Wackness
is a very good movie but had an even better soundtrack! It was most of the music I grew up to.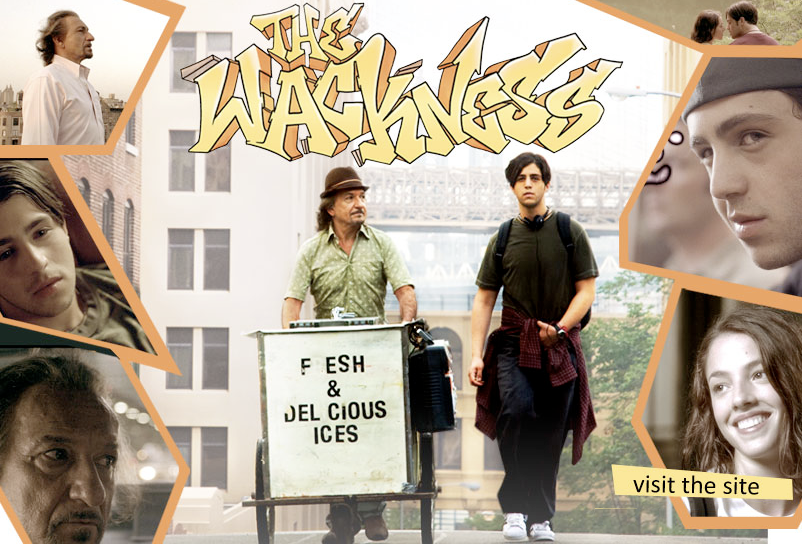 This list below and the picture above is pulled from
theplaylist

.

blogspot
. Check out the blog. Interesting stuff.
Nas

- "The World Is Yours"


Raewkon

"Heaven and Hell"
Notorious B.I.G. feat. Method Man "The What"
DJ Jazzy Jeff and The Fresh Prince "Summertime"
Donovan - "Season of The Witch"
Biz

Markie

- "Just A Friend"
Total feat. Notorious B.I.G. "Can't Ya See"
A Tribe Called Quest - "Can I Kick It"
Faith Evans - "You Used To Love Me"
R Kelly - "Bump N' Grind"
The Pioneers - "Long Shot Kick

de

Buckettfont

"
Vomit Launch "Exit Lines"
Craig Mack - "

Flava

In Your Ear"
The Wu Tang Clan - "

Tearz

"
Mott The

Hoople

- "All The Young Dudes"*

Check out the movie!

This Saturday I'm heading to Charles Southern Kitchen and watching "The Dark Knight". Ideally in the

Imax

theater. There's small possibility of heading out to the Jersey Shore as well. Updates to follow.